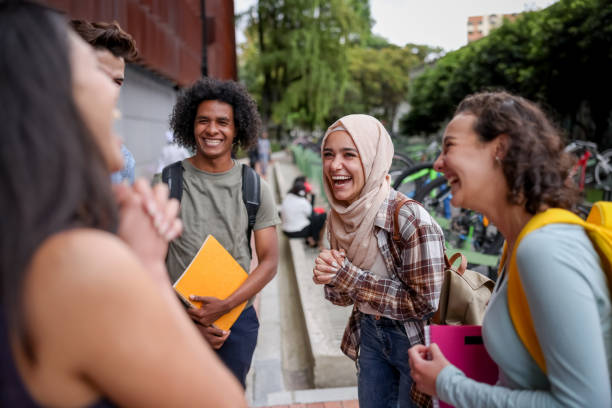 Futurepath Education, London
Remarkable Summer Insight Programmes bringing you the future in London!
We are a new summer insights programme with the goal of empowering students around the world with the knowledge & skills to explore their passion for design and technology and succeed in their future by learning directly from various creative industry experts and visionaries.
We host a 2-week summer programme in London to expose teens to subjects of their choice at a university level and a career that they may pursue, all while being under careful supervision and experiencing university life for the duration of the 2 weeks.
Futurepath Ed Ltd (14710227) | 16, Copsewood Way, Northwood, Middlesex, HA6 2UE, London, England
Contact Information
16, Copsewood Way, Northwood, Middlesex, HA6 2UE, London, England
Contact Listings Owner Form