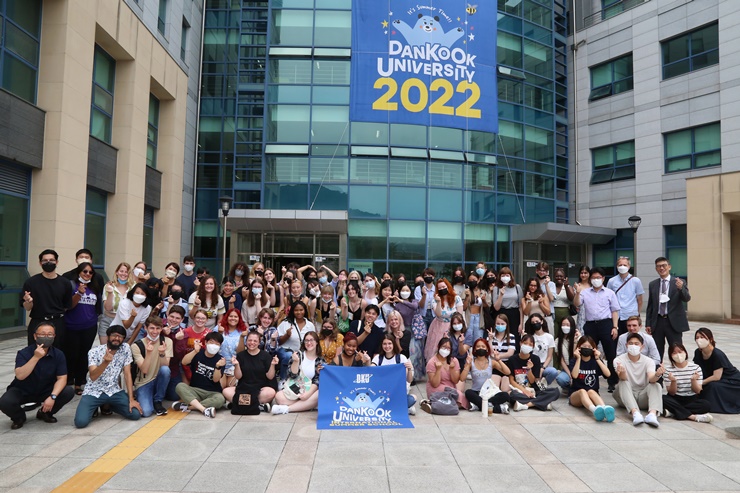 Dankook University, South Korea
Dankook University abbreviated as DU or DKU, is a prestigious private research university in Yongin and Cheonan, South Korea. The university was established in 1947. It has well over 35,000 students and currently features 22 undergraduate colleges, 89 departments, and 15 graduate schools. It has established Korea's first dual campus system at both Jukjeon and Cheonan and from this, it provides differentiated instruction to meet the demands of the technetronic era. For its future development, Dankook University possesses plans for establishing international programs that can enable its students to choose the right course program to increase their knowledge and marketability.
In the Jukjeon Campus, they have been focusing on its research and investment in Culture Technology (CT) and Information Technology (IT). Meanwhile, at the Cheonan Campus, Bio-Technology (BT) characterization is highly focused on. Through the establishment of the Health biomedical science cluster integrating the School of Biosciences, Medicine, Dentistry, and Pharmaceutical Sciences, there are many active interdisciplinary research and education.
Dankook University is ranked 190th in Asia by QS Asian Universities Ranking in 2018.
Contact Information
Dankook University Cheonan Campus, 119, Dandae-ro, Dongnam-gu, Cheonan-si, South Chungcheong, 31116, South Korea
Contact Listings Owner Form