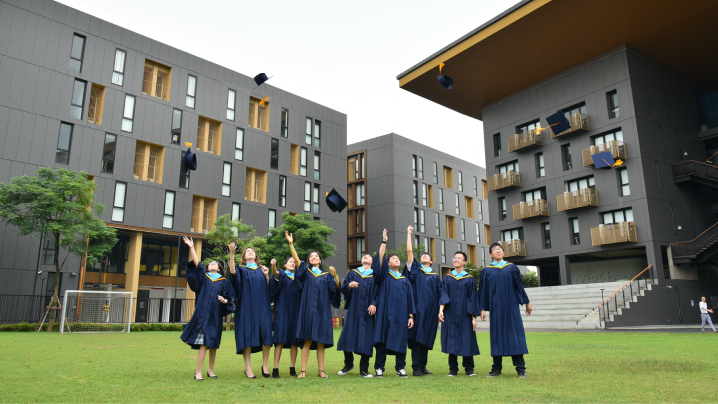 Singapore International School Bangkok
Download the e-brochure from [HERE]  
SISB is a leading provider of the world-renowned Singapore curriculum that is ranked top in the world for Mathematics and Science, with a strong focus on English, based on the Programme for International Student Assessment (PISA), a global benchmarking test. Since our establishment in 2001, SISB has grown to four campuses in Thailand, which adopt Singapore curriculum and Cambridge IGCSE A and AS Levels, as well as the International Baccalaureate.
Our fifth and sixth campuses, located in Nonthaburi and Rayong, will be ready in August 2023. Our unique strength is teaching our students to be trilingual: English, Thai and Chinese, in addition to a holistic education to develop students to their fullest potential.
SCHOOL PHILOSOPHY
We believe that students are unique individuals endowed with special talents and have the desire to succeed and that every student is important, every parent is a partner, and every staff our valued asset.
Contact Information
Siam Singapore International School, 153, Phetchaburi Road, Uruphong, Thanon Phetchaburi Subdistrict, Ratchathewi District, Bangkok, 10400, Thailand
Contact Listings Owner Form