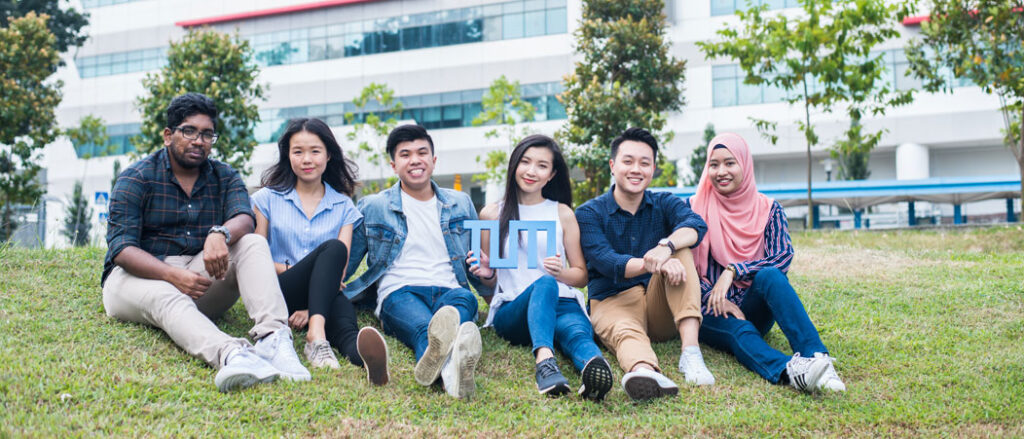 TUM Asia – Asian Campus of the Technical University of Munich
The Technical University of Munich Asia is an institute for research and education located in Singapore, formed in 2002.

Why should you pick TUM Asia?
TUM Asia is dedicated to generating and communicating highly specialised research and to providing excellent academic education.
Gain practical and hands-on experience through the interactive curriculum by the German professors. Our German professors are required to have industry experience and relevance as they solve real problems and challenges in their field.
A 2-year curriculum that relates to the latest technologies and trends using real business case studies, building a solid foundation towards greater success.
Graduates will get the same TUM degree as their counterparts in Germany.
Contact Listings Owner Form